How To Travel And Write From Anywhere
If you like blogging and travelling light you know how much hassle it is sometimes. Even if you strip your essential gear to the minimum, a laptop is always a brick.
We are so used to write on laptops we can't imagine swapping them for something else.
While some people manage writing on their mobile phones and posting simple texts, most of us want to do more. We want to present content that stands out!
Tablets used to be clumsy for any meaningful work and only a hardcore lightweight enthusiasts used them for regular work. It is not the case anymore.
iPad and iOS 11 have changed the whole game. 
Writing on iPad not only can replace your laptop for occasional use, it can become a primary device for your blogging.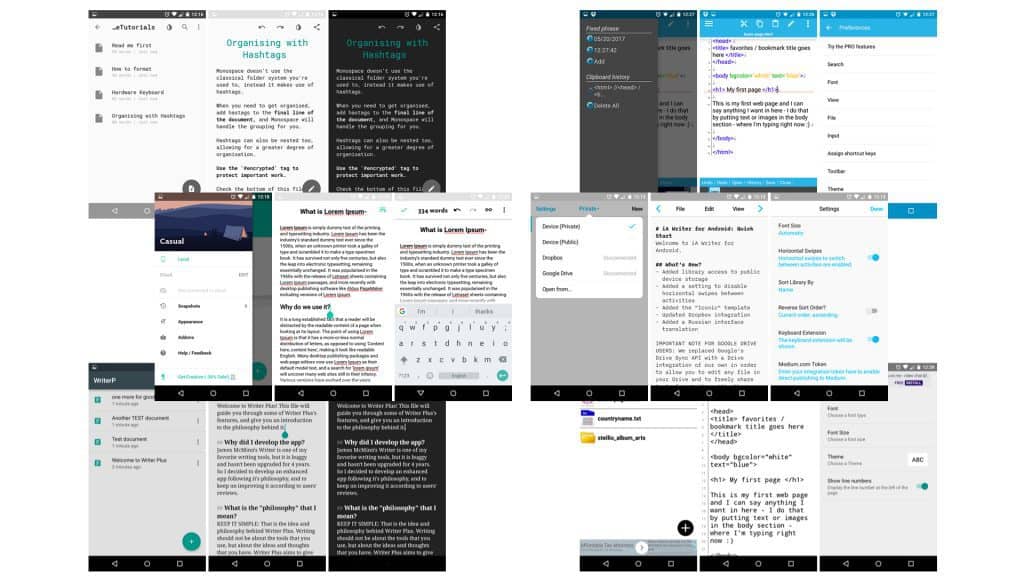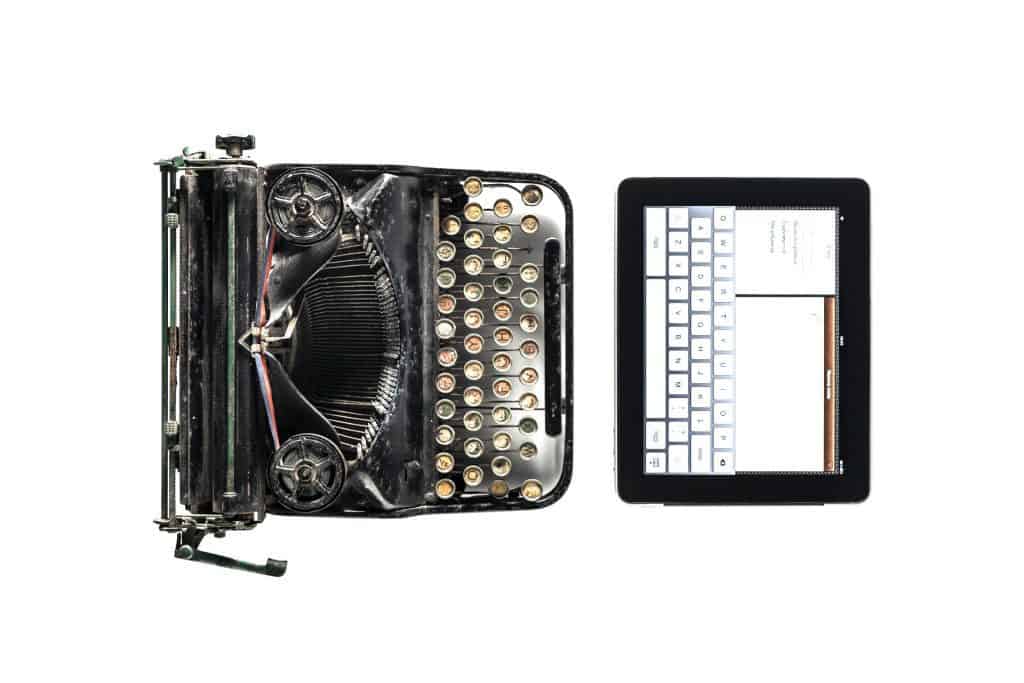 Supercharge Your Blogging! Enjoy Travelling Lightweight While Blogging Like a Pro
Is it so great now you can throw away your laptop?
I would not say so. If writing a lot from a comfort of your house, there is no point to downsize anything.
However, once leaving the house an iPad can replace your laptop in every possible way. 
Do you write a lot? Smart keyboards are so high spec these days you won't be put down. Do you process many photos? iPads with apps like Affinity Photo or Photoshop Lightroom can offer you what laptops do. A very professional and complex environment. Do you feel sometimes bored when trying to write? iPad will spark your writing soul once again! And which ipad is the best for you.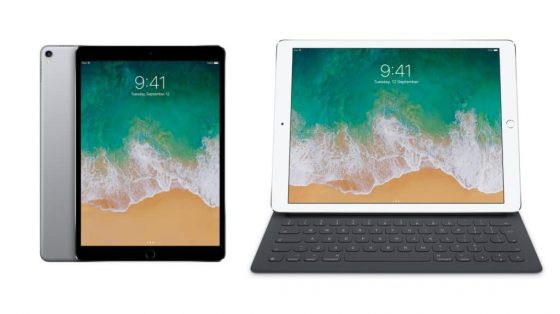 Once you learn the skills and try it yourself, you won't understand how you could live without it.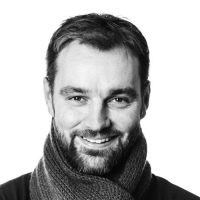 In 2011 I decided to change my life completely. No more commuting, no more working from corporate offices any more.
The same year I co-founded Audiolibrix Ltd, now one of the largest audiobook distributors in Eastern Europe.
While building the company on remote principles I have been looking for any opportunities to streamline our processes, strip down unnecessary tools and equipment.
Simplicity without any trade-offs in efficiency has become my rule.
For majority tasks we do over our life we rarely question their necessity. We take them for granted. Similar with commuting, carrying heavy backpacks while travelling, booking everything months in advance and so on.
I decided to question and change everything that seemed unnecessary.
Travelling light, working remotely became my lifestyle which I happily explain and share with others.
Interested in learning more?